You may consider 366 to be a quasi-scientific study of an artistic mania. Uncontrolled, passionate need to capture the unattainable. This dreamed of image, visual ideal soothing the sickly void... Or is it a clever game with the viewer?
   This passion for the geometrical shapes, shade transitions and plane angels made Mateusz Torbus a huntsman. With the persistence and consequence of an expert hunter he went after his visions for months. What came out of it is a fascinating collection of trophies representing the evolution of the concepts of symmetry, rhythm and shapes' harmony.
   Cold walls take on colours, reflecting hues take over the lives of their neighboring planes.  The clear geometry draws the viewer into game of meanings. The photographs create mosaics, constellations, textures. Illusions, visions, delusions. Is it possible to resist the notion and leave the image created by Torbus be, without any added meaning and overiterpretions..?
   Karolina Harazim i Anna Borejczuk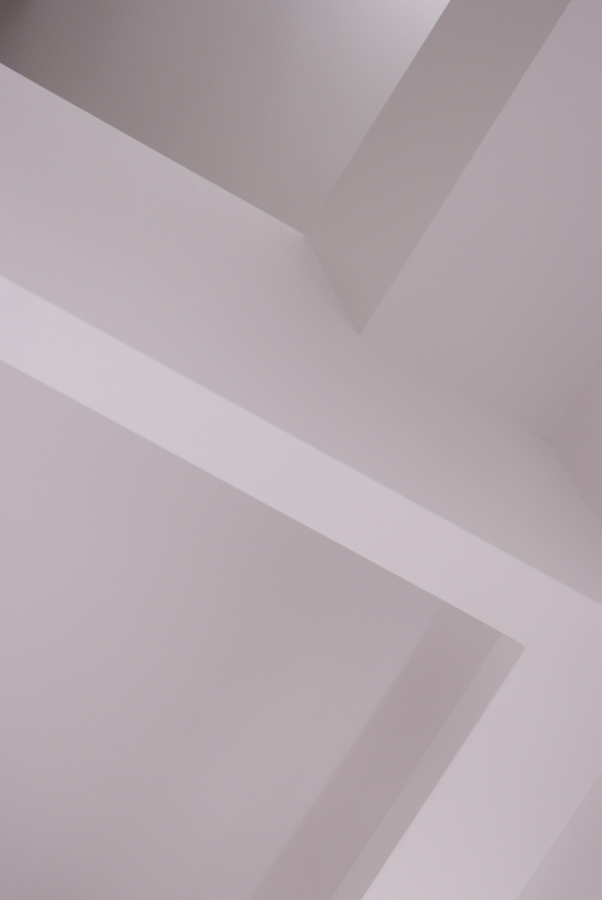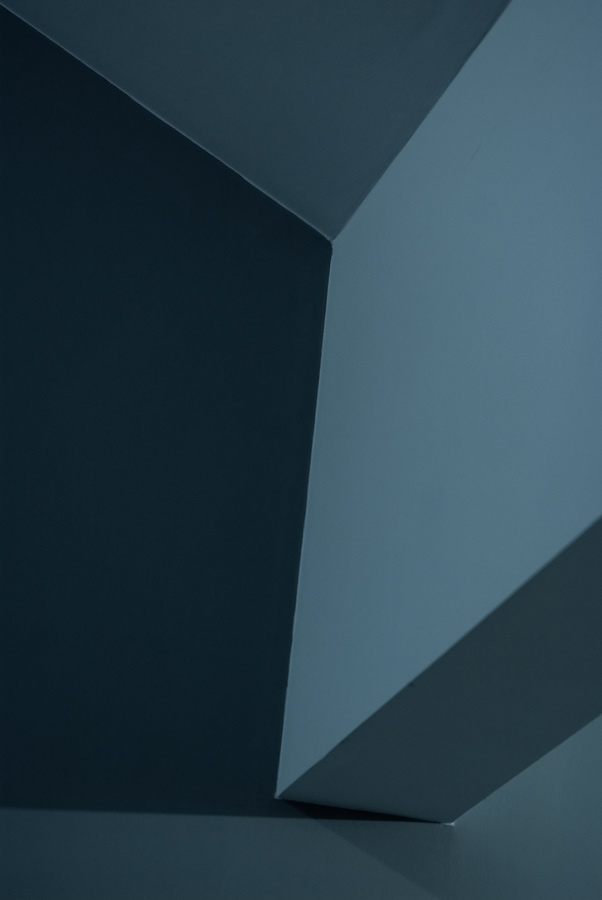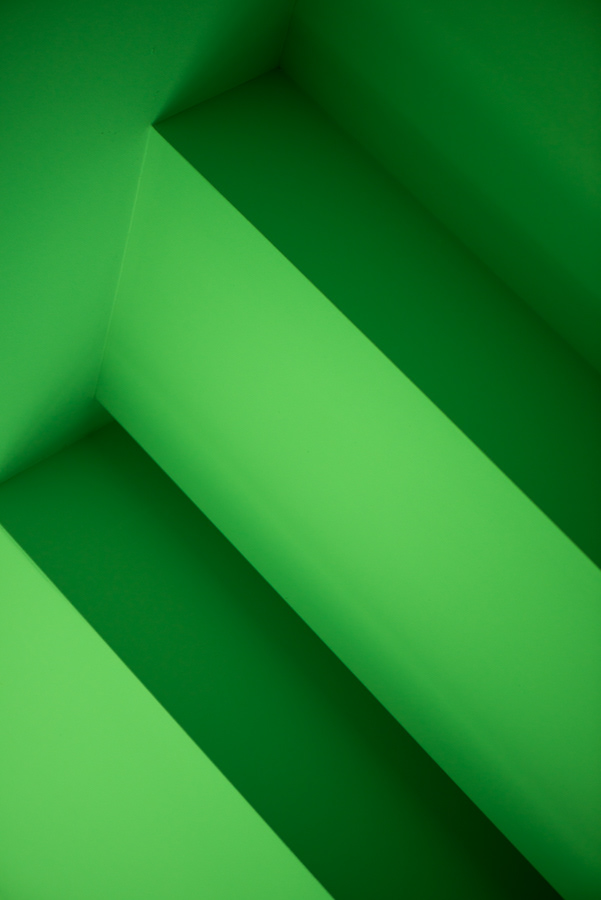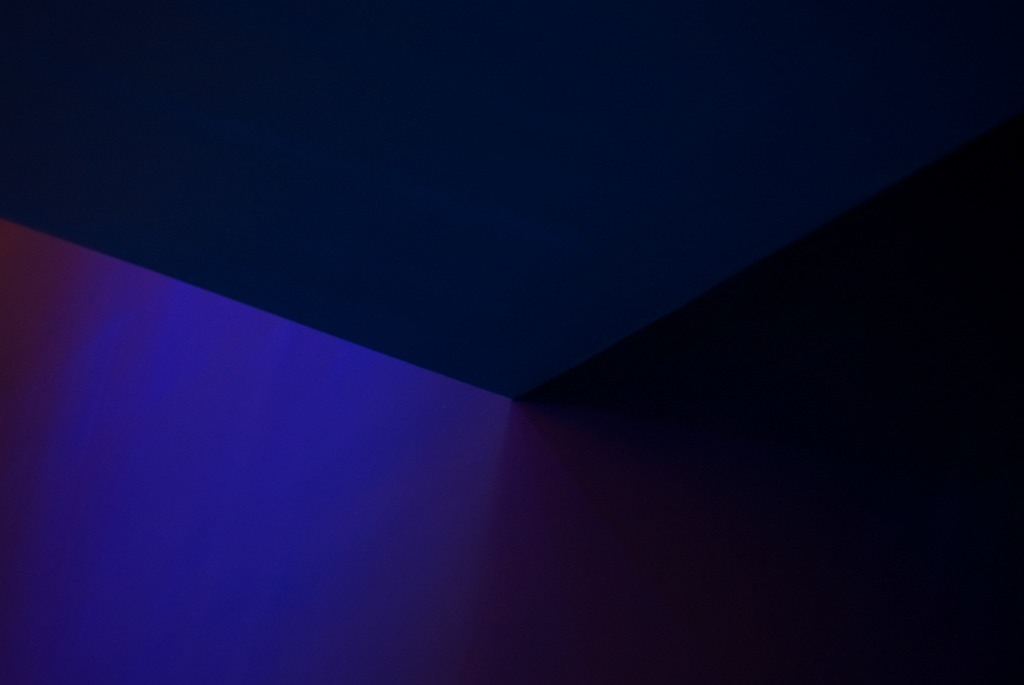 *  *  *  *  *
Images from "366" series ware exhibited at:
2012 - Fotogalerie Wien, Vienna, Austria as a part of group show "Recommended by … Current tendencies on the Polish photography and video scene" in context of "Eyes On 2012 – Month of Photography Vienna"
2010 - Galeria Refleksy, Warszawa, Poland
2009 - Galeria PAUZA, Kraków, Poland
*  *  *  *  *

Photographs from "HERMITAGE / PUSTELNIA" are available for sale through Gallery Refleksy: